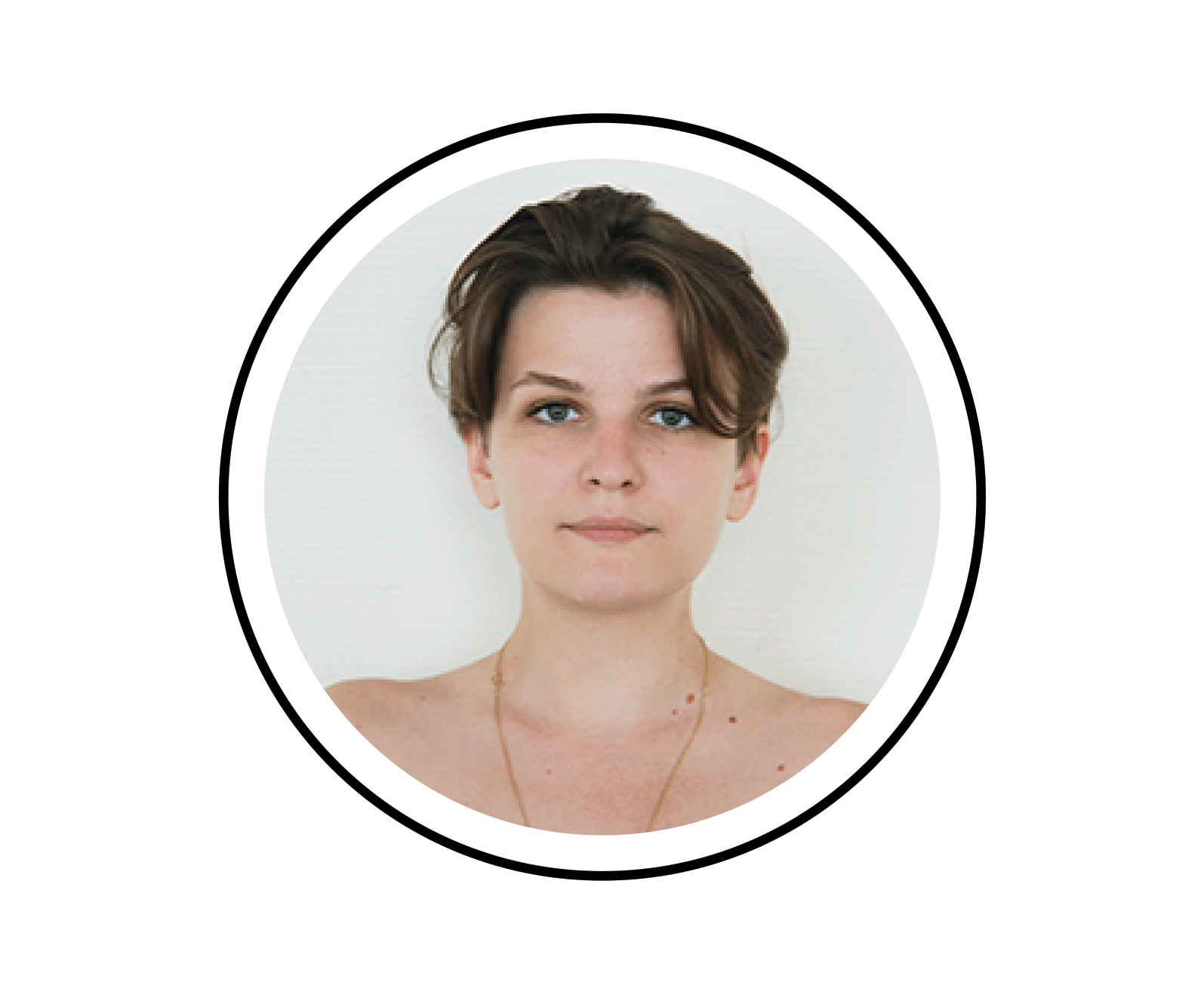 I'm an Associate Creative Director / Art with more than 10

 years of experience in all mediums of advertising – and in different parts of the world. I've worked in small and big shops, created small and big campaigns, won businesses and awards.

But most importantly I
have an unconditional love
for advertising. Why?
I believe that it makes you use both creative and logical part of the brain, allows you to influence people and events, invent new things and rethink old inventions. It's kinda like wizardry, but for real.
Thank you for stopping by,
+1 (317) 801 - 1633
tayniko@gmail.com
P.S. If you would write me what else to doodle on my picture, I happily would)